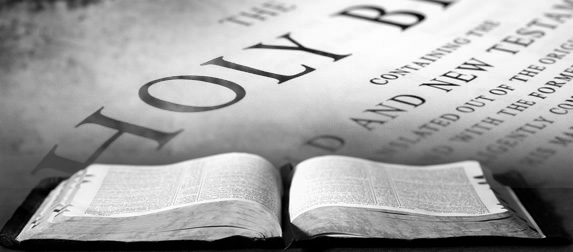 Welcome!
Edifying the saved and seeking the lost in North Charlottesville, VA.
Learn more about us

Welcome!
Thank you for your interest in our website and congregation. We are now meeting in our new comfortable location. We remain committed to everyone's safety concerns and request that all members and visitors when attending our services wear your personal mask and sit only close to those you come with to worship. Of course at any time if you need to step outside for a quick breath of fresh air we encourage you to do so. We understand these are tough times so please take advantage of listening to our recent sermons and Bible class recordings. If you're new to the Charlottesville area and looking for a Christian family to worship God with we ask you to stop in and worship with us on Sundays or attend our one hour Wednesday night Bible study.
New location
We are glad that you have found us. Starting on Sunday, September 13th, we will begin meeting at 1931 Commonwealth Drive, Charlottesville, VA 22901 for worship at 10am. On Sunday, September 20th, we will resume normal meeting times for bible study and worship. During our assembly times, we ask that you abide by state guidelines while in public settings. We hope that you can join with us!
Sunday, June 20, 2021
"What good is it for someone to gain the whole world, yet forfeit their soul?"(
Daily Reading
, ESV)