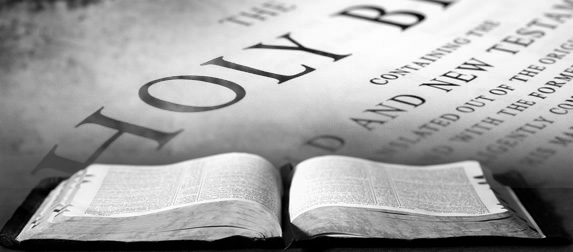 Welcome!
Edifying the saved and seeking the lost in North Charlottesville, VA.
Learn more about us

Welcome!
Thank you for your interest in our website and congregation. You will find that our place for worship is convenient, comfortable and clean. Please take advantage of listening to recent sermons and Bible class recordings. If you're new to the Charlottesville area and looking for a Christian family to worship God with we ask you to stop in and worship with us on Sundays or attend our one hour Wednesday night Bible study. Our purpose is to seek and serve God's way. We hope you will join with us soon.
New location
We are glad that you have found us. We meet at 1931 Commonwealth Drive, Charlottesville, VA 22901 for a one hour Bible Study at 10am each Sunday. This is followed by our worship of God together according to the New Testament pattern that begins each Sunday at 11am. We hope that you can join with us!
Tuesday, December 05, 2023
"Therefore Jesus said again, "Very truly I tell you, I am the gate for the sheep."(
Daily Reading
, ESV)